Home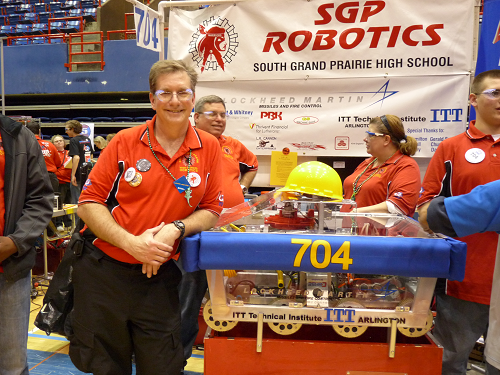 Joe "Super Nerd" Varnell
My Personal Mission
My purpose is to provide leadership and guidance in robotics and engineering to students in order to inspire them to unleash their imagination, creativity, and abilities.
"I want to empower the future Edisons to fulfill their potential." – Joe Varnell
My Personal Vision
My vision is the students of today building a technologically advanced and sustainable future world for all mankind.
See my blog at
NorthTxMentor
Here's how to build a cheap, portable set of FLL walls.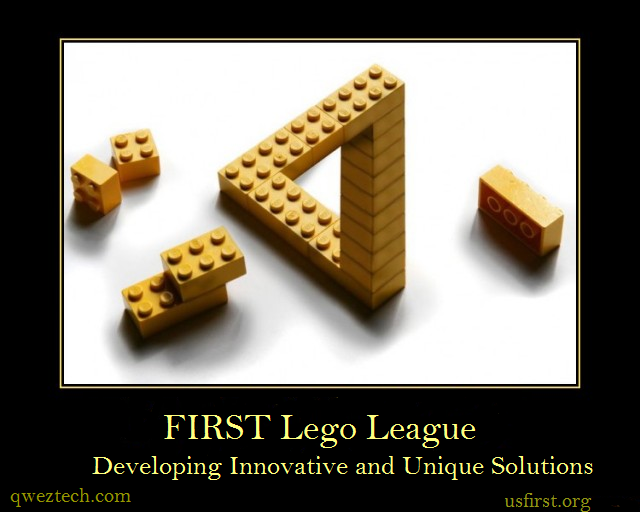 I love Robotics...I love making things work...And I love to pass it on. I mentor for FIRST (For Inspiration and Recognition of Science and Technology) Robotics teams. However, I love to help out with anything Robotic or STEM (Science Technology Engineering and Math) related.
If you have any questions about Robotics, FIRST, North Texas, STEM, or just to talk, email at frc704mentor@qweztech.com
---